Business Establishment Services
We can help you with the whole company registration process. 
Saving your value time & minimize risk in tax compliance …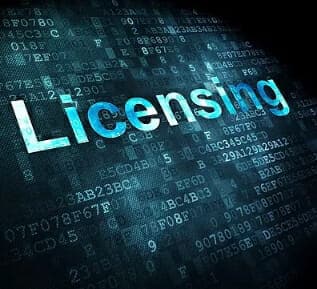 Getting the wrong license can be costly and time-consuming…. 
Relocation without informing the authority is a nightmare…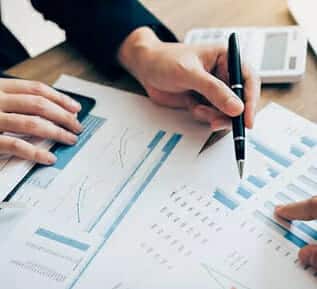 Don't adjust the number of share without informing the authority…
Don't ignore if your capital is running low …
LBC Team can help you save your valuable and minimize risk in tax compliance. Leave all the burden to us and stay free of problems and headaches.