Corporate Income Tax Services
 St 284, Olympic, Boeng Kengkorng.
Corporate Income Tax (CIT)
Standard rate:  20%
Oil and gas, and certain mineral exploitation activities:  30%
General risk (non-life) insurance activities: 5% (on gross premium income)
Resident individuals:  0% to 20%
Tax exemption (tax holiday):   0%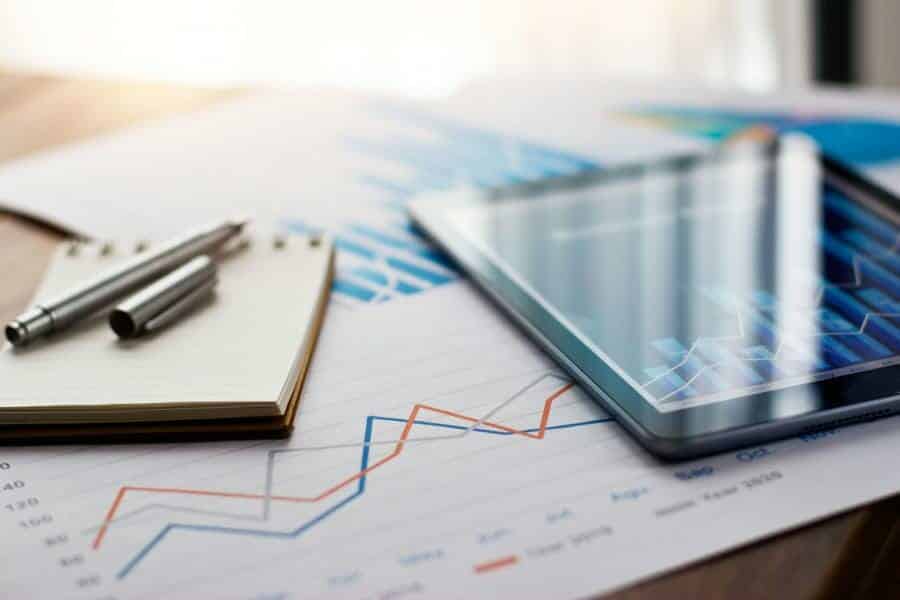 Resident taxpayers are subject to tax on worldwide income / profits while nonresidents are taxed on Cambodian sourced income / profits only. Residents earning foreign sourced profits and income can receive credits for foreign taxes paid. Capital Gains Tax: Cambodia does not have a separate capital gains tax. Any gain on the sale of fixed assets and investment is subject to Tax on Profit.
A Prepayment of Tax on Profit equal to 1% of monthly turnover inclusive of all taxes except VAT, is required to be paid on a monthly basis by the 15th day of the succeeding month.
The Prepayment can be offset against the annual Tax on Profit liability and the Minimum Tax.
Where a taxpayer has a Tax on Profit exemption, the taxpayer is also exempted from the Prepayment obligations. However, a nil monthly return will need to be lodged.
​Where a taxpayer is not subject to Minimum Tax, a monthly Prepayment of Tax on Profit must still be made. However, unutilized Prepayments from a prior year can be used to offset the current amount due and no physical payment may be required.
Distributions of dividends are subject to Additional Tax on Profit on Dividend Distribution (Additional Tax on Profit) as follows:
If the dividend is already subject to Corporate Income Tax rate: 
0% 
 20%
                      30%                     
ATDD rate
20% or 30%
Nil
Nil
Interim dividends that have not been subject to CIT are subject to ATDD at a standard rate of 20% or 30%.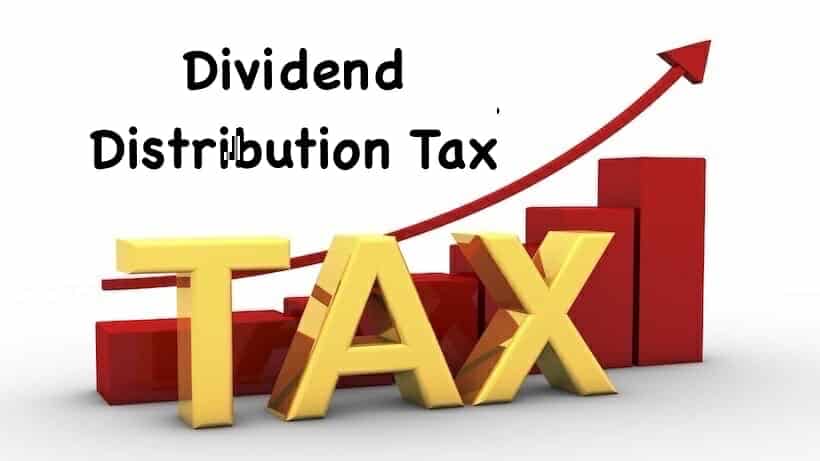 The deadline for declaring Corporate Income Tax is March 31 of the succeeding year. At LBC, we have professional staff who will offer you high level of consultation on this matter. See our special promotion for TOI every year starting from 1st October to 31st December every year.